HUNTOPIA: Bunnies, Birds & Butterflies
Coming Spring 2024, Hunt Slonem's debut garden exhibition invites you to step into the vibrant and magical world he's been creating on canvas for decades. Vistas of aesthetic muses, iconic forms pulled from brushstrokes, and lush rooms that immerse you in his gestural paintings await!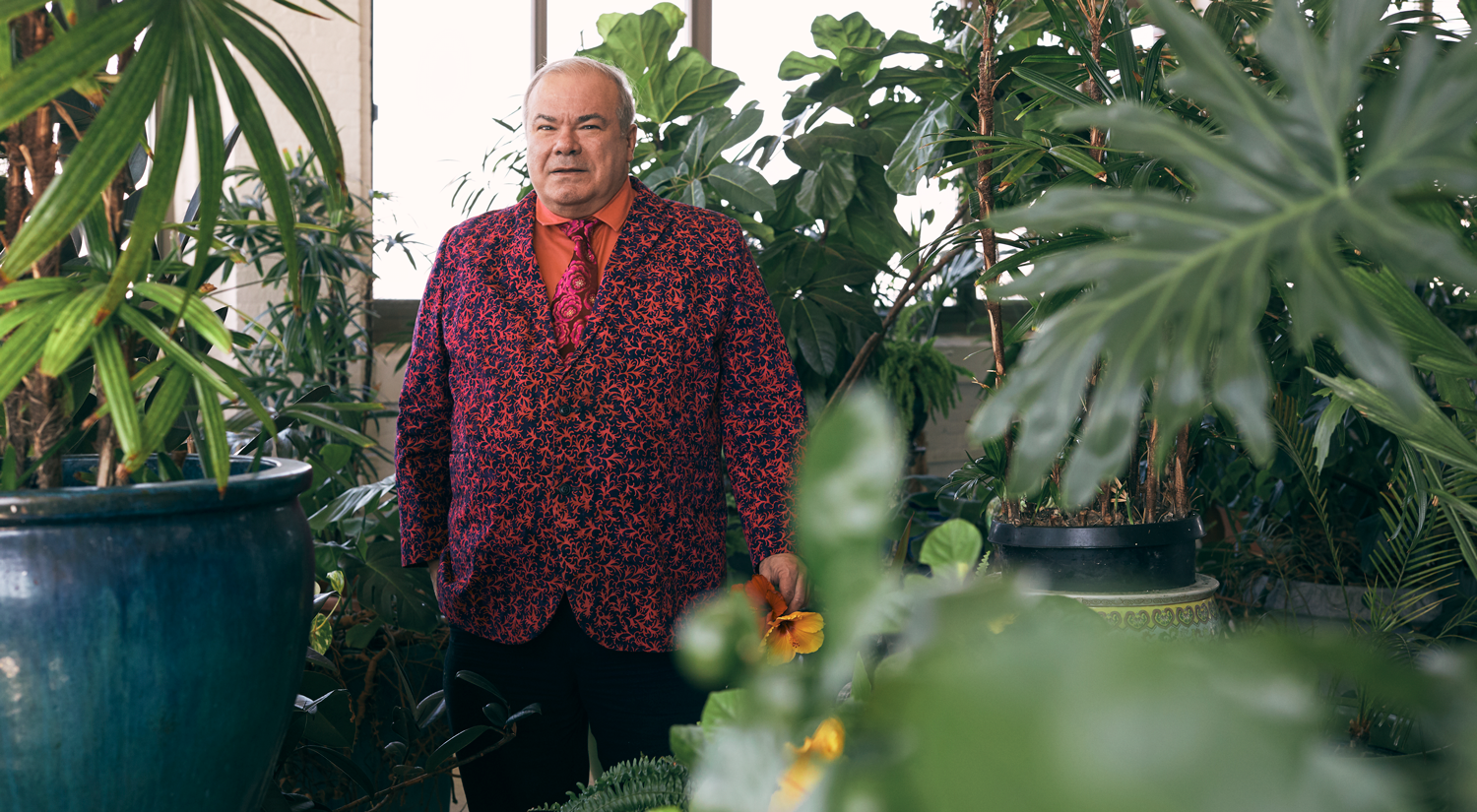 "Botanical gardens fascinate me. Nature is just embedded in my soul. I'm thrilled to have the blank slate of a garden to mix my art in with. It's a project that I've wanted to do forever. This is the first time I've been able to produce work to fulfill the dream."
- Hunt Slonem
More about the artist
More Huntopia
Check back for a selection of Huntopia: Bunnies, Birds and Butterflies gifts, stationery, art supplies and books - coming soon!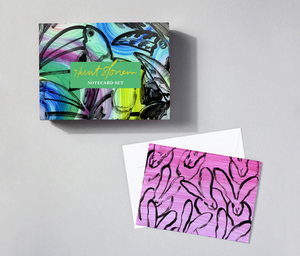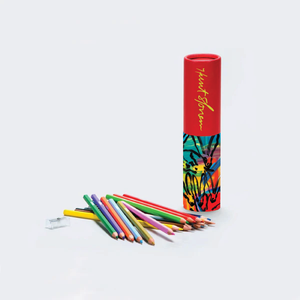 coming soon!
ART SUPPLIES