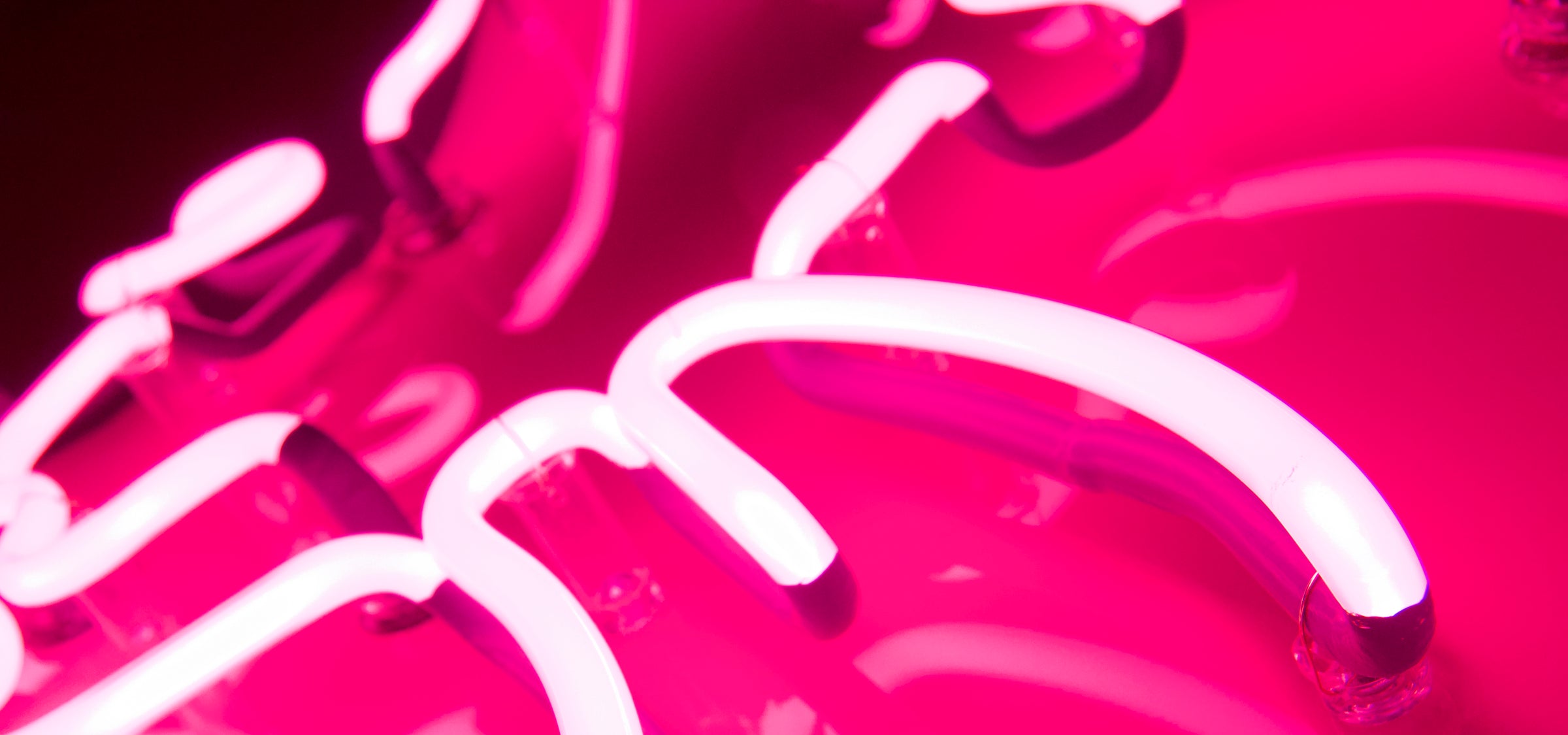 "Hunt's place in contemporary art is unique. He is not associated with any trend. And visiting his studio is like seeing one of his paintings. The birds and butterflies create a world of their own, and the art is a joy to look at, a bit of sunshine in an other wise dark world of contemporary art."
- Pierre Levai
Marlborough Gallery
With the acknowledgment that his iconic bunny forms are larger
than life, Slonem's new neon light sculptures are intended as a playful
reinterpretation of his beloved rabbits.
Each unique work in this exhibition is comprised of a custom painted aluminum cabinet and delicate 12mm Italian neon tubing. For dramatic effect, hidden LED halo lighting is mounted behind the cabinet to create an ethereal glow.